Ana I. Ruiz
Alvernia University
Professor, Department of Psychology
Neag Co-Professor of Teaching Excellence and Innovation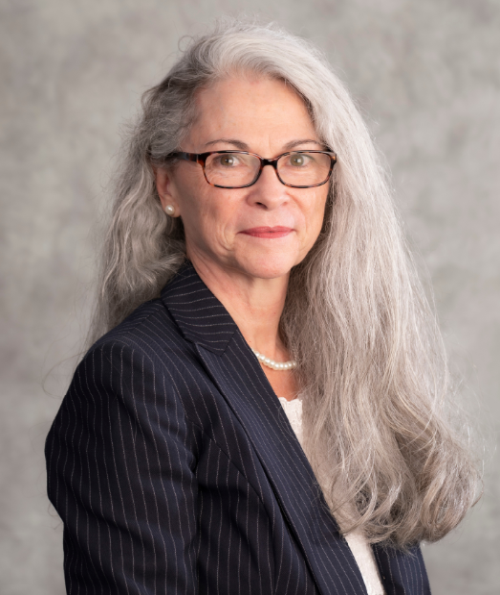 Biographical Abstracts
Ana Ruiz is a professor of psychology and the Neag Co-Professor of Teaching Excellence and Innovation (2022-2024) at Alvernia University in Reading, Pennsylvania, where she has served in several leadership positions and on numerous committees since 1993. She received her Ph.D. from Cornell University and her master's and bachelor's degrees in Pernambuco, Brazil. She is a fellow of the Wye Faculty Seminar at the Aspen Institute.
Ruiz has incorporated service-learning into her courses and has engaged with several nonprofit organizations in Reading to foster in her students a lifelong commitment to service as engaged citizens. Her university has recognized her community engagement with the 2017 Faculty Award for Exemplary Service Learning and the 2022 Faculty Award for Exemplary Real-World Learning, and her teaching with the 2016 Teaching Excellence Award.
Ruiz was a member of The Citizen Psychologist Curriculum team of the 2018 APA Presidential Initiative. She is a co-author of two books: Service Learning in Psychology: Enhancing Undergraduate Education for the Public Good (2015) and Service-Learning Code of Ethics (2005). Her scholarship, cited in over 400 publications, includes several articles and chapters on service and service-learning, ethics, alumni career development, and intelligence. She is the co-creator of the online resource Teaching Ethics to Undergraduate Psychology Students (TEUPS). She has presented her scholarship at numerous national and international conferences throughout the United States, Canada, Brazil, China, South Africa, and several European countries.
Areas of Expertise
Service-learning
Ethics
Teaching and learning
Faculty development