Angie Hart
University of Brighton / Boingboing Resilience CIC (United Kingdom)
Professor of Child, Family and Community Health, School of Sport and Health Sciences
Director, Centre of Resilience for Social Justice
Academic Director, Community University Partnership Programme

Chair of Board, Boingboing Resilience CIC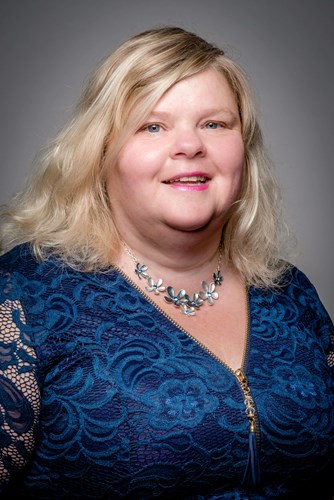 Biographical Abstracts
Angie Hart is professor of Child, Family and Community Health and director of the Centre of Resilience for Social Justice (www.brighton.ac.uk/crsj) at the University of Brighton. She is also academic director of its award-winning Community University Partnership Programme. Child, family, and community resilience are her areas of expertise, and she has been awarded numerous co-productive research grants on these topics.
Angie is a founding director of Boingboing, a not-for-profit focused on resilience building (www.boingboing.org.uk/), supported by the University of Brighton. She is also a community practitioner working in child and family mental health. As the adoptive parent of three children from the care system, she has much experience, herself, as a service user of health and social care services.
Angie has published widely on health, social care, and educational services to disadvantaged children, their families, and their supporters, including practitioners. She was educated at the universities of Sussex, Cambridge, and Oxford.
Areas of Expertise
Child and family resilience
Coproduction
Mental health