Chantal Jouannet Valderrama
Pontificia Universidad Católica de Chile (Chile)
Director, Center for Teacher Development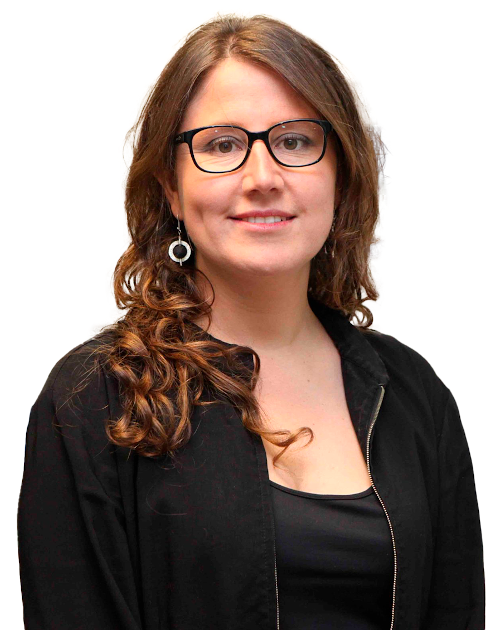 Biographical Abstracts
Chantal Jouannet's work has focused on university-community engagement and achieving "quality with equality" in higher education. She has an in-depth knowledge of the Chilean higher education system, having worked both in small institutions and highly complex universities.
She is currently director of the Center for Teaching Development of the Pontifical Catholic University of Chile. In this institution, she has led the incorporation of service-learning for over ten years, focusing on designing institutionalisation models and evaluating the methodology's effects. In addition, she permanently fosters the debate of how the community contributes to university students' training and often publishes about service-learning. Previously, she worked at the Catholic University of Temuco, developing and implementing a transferable skills curriculum.
She also fosters collaboration between institutions by participating in various initiatives: National Service-Learning Network, Ibero-American Service-Learning Network, National Build Country Network, National Network of Teaching Support Centers, and Talloires Network of Engaged Universities.
Areas of Expertise
Service-learning
Institutionalizing service-learning and civic engagement
Service-learning training activities for teachers
Partnerships, reflection and program design for service-learning
experiential learning