Ed Morrison
Strategic Doing Networks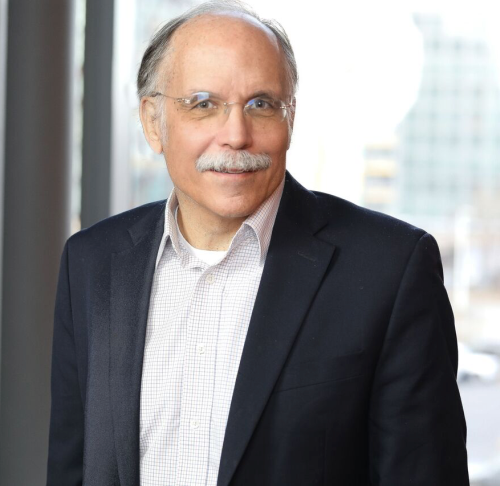 Biographical Abstracts
Ed Morrison is a founder of the Strategic Doing Networks, senior research fellow of The Conference Board, and Director of the Agile Strategy Lab at the University of North Alabama in Florence. He co-authored Strategic Doing: Ten Skills for Agile Leadership (Wiley, 2019).
Morrison started his career in Washington, DC, where he was legislative assistant to an Ohio congressman, staff attorney for the Federal Trade Commission, and staff counsel for the Senate Democratic Policy Committee.
After leaving Washington, he joined a corporate strategy consulting firm, conducting analyses for large companies like Ford, Volvo, and General Electric. He went on to consult with communities and regions on how to tackle the complex challenges of globalization. More than 25 years ago, he began developing a strategy in open, loosely connected networks, now called Strategic Doing. This work aligns with what scholars now call "open strategy."
Morrison began his academic career in 2003 as director of the Center for Regional Economic Issues at Case Western Reserve University. In 2005, he moved to Purdue University. In 2016, he founded the Agile Strategy Lab at Purdue. In 2020, he founded the Agile Strategy Lab at the University of North Alabama. He received his bachelor's degree cum laude with honors from Yale University and both his J.D and M.B.A. degrees from the University of Virginia. He recently completed his Ph.D. at the University of the Sunshine Coast (Australia). His dissertation details his journey to develop and deploy Strategic Doing.
Areas of Expertise
Strategy in complex environments
Collaboration skills and practice
Scaling change through cohorts of teams