James K. Woodell
Venn Collaborative
Founder, Principal, and CEO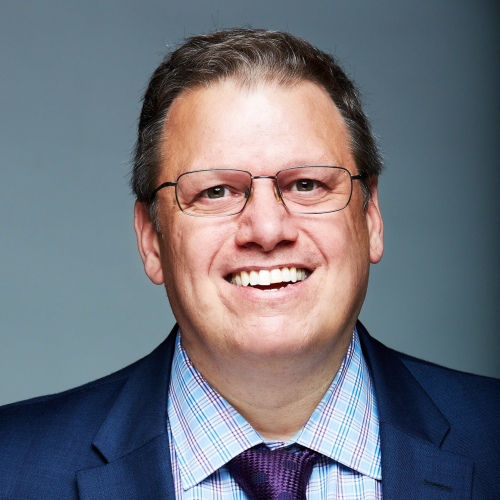 Biographical Abstracts
James (Jim) Woodell is founder, principal, and CEO of Venn Collaborative, a firm focused on impact at the intersections of talent, innovation, and place. Woodell helps realize the economic and societal impact of higher education. He co-creates professional learning and services with engagement leaders at institutions of higher education and their current and prospective partners in the civic, private, and government sectors. As a systems convenor, Woodell also connects professionals across ecosystems and helps them network and collaborate.
Woodell recently served as vice president for economic development and community engagement at the Association of Public and Land-grant Universities (APLU), where he worked closely with member institutions to develop tools and resources to enhance their regional engagement and economic development efforts. His expertise encompasses R&D and development and innovation, including technological advancement, entrepreneurship, and regional technology-based economic development; education, training, and workforce development, including strategies for design and delivery of programs; and community development and improved quality of life in regions through higher education engagement, outreach, and public service.
Woodell holds a doctorate in higher education from Penn State University, a Master of Education from Harvard University, and a Bachelor of Science in communications (television, radio, and film) from Syracuse University.
Areas of Expertise
Talent and workforce development
Innovation and entrepreneurship
Social, cultural, and community development
Systems convening
Ecosystem building