Lina D. Dostillo
University of Pittsburgh
Vice Chancellor, Engagement and Community Affairs
Associate Professor of Practice, School of Education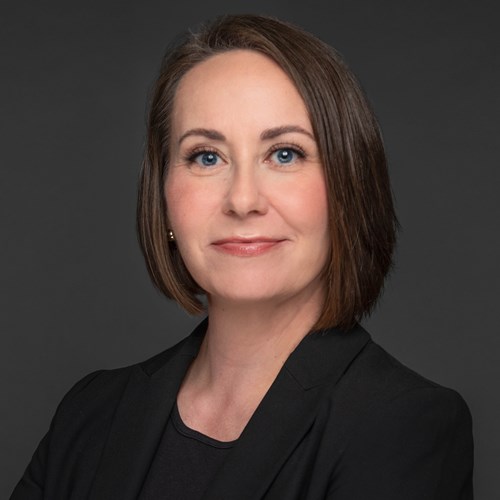 Biographical Abstracts
Dr. Lina Dostilio sets and advances the University of Pittsburgh's community engagement agenda and catalyzes community-facing efforts across the university including place-based engagement initiatives, engaged scholarship, strategic partnership development, and community affairs. She is also an associate professor of practice within the Department of Foundations, Organizations, and Policy in the School of Education.
Dostilio's research explores the Community Engagement Professional in higher education, hyperlocal, place-based engagement, and democratically engaged partnerships. She initiated and led the Campus Compact's Project on the Community Engagement Professional, a national research project staffed by 19 research fellows across the country that has produced The Community Engagement Professional in Higher Education: A Competency Model for an Emerging Field (Stylus Publishing, 2017) and The Community Engagement Professional Guidebook (Stylus Publishing, 2019). She was previously a research fellow with the Coalition for Urban and Metropolitan Universities. In this role, she convened a national think tank of institutions undertaking hyperlocal, place-based engagement to explore how this work contributes to community capacity building. Dostilio's dissertation on democratically engaged partnerships won the International Association for Research and Community Engagement's distinguished dissertation award in 2012.
Dostilio currently serves on the council of experts for the NSF-funded Center for Advancing Research Impact, is the co-chair of the Chancellor's Anchor Initiative Taskforce, is a board member for the Program to Aid Citizen Enterprise, and an advisory board member for The Forbes Funds.
Areas of Expertise
Place-based community engagement and anchor mission
Democratically engaged partnerships
Roles and competencies of community engagement professionals