Lorraine Antoinette McIlrath
Mary Immaculate College, Limerick (Ireland)
Professor and Director, Equality, Diversity, Inclusion, and Interculturalism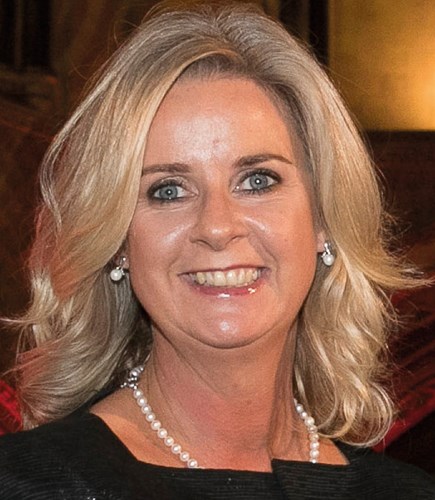 Biographical Abstracts
From 2004 through 2021, Dr. Lorraine McIlrath coordinated the Community Knowledge Initiative (CKI) at the National University of Ireland, Galway. There she was responsible for developing civic engagement activities with the CKI team and led a number of national and international projects to further the civic and social role of higher education. She founded and was principal investigator of Campus Engage and is its current chair (2021), funded originally by the Higher Education Authority (national Irish network to support civic engagement within higher education). She co-founded the Youth Academy, a mini university for 10–12-year-olds in need of academic challenge at NUI Galway, which is now a mainstream activity. She co-led the national Irish pilot of the Carnegie Foundation Framework for Community Engagement in partnership with the University of Massachusetts and Merrimack College Boston, supported by the Ireland Funds and the Talloires Network. This work has subsequently prompted an international study.
She spent a decade in Northern Ireland lecturing at the University of Ulster's UNESCO Centre teaching courses on the Northern Ireland conflict and peace process. She developed the opening of a new community cafe concept based at ILAS called Saol Cafe (Irish for Life) in partnership with SCCUL Enterprises, giving people marginalised from employment an opportunity to work. She is a founding member in a number of networks, including the Tawasol Project, and co-directed the Europe Engage Project.
McIlrath has published on the broad theme of civic engagement in books and journals and has keynoted on her work internationally. She thoroughly enjoys her work and is very passionate about engagement.
Areas of Expertise
Community engagement and partnerships
Service-learning
Social innovation
Engaged research
Volunteering