William Marmaduke Plater
Indiana University Purdue University Indianapolis
Chancellor's Professor Emeritus of Public Affairs, Philanthropy and English
Executive Vice Chancellor and Dean of the Faculties Emeritus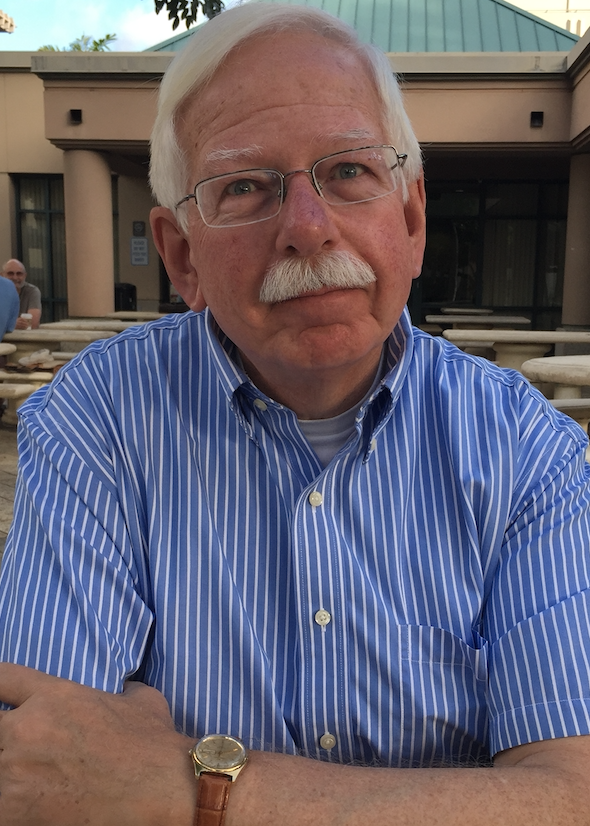 Biographical Abstracts
William M. Plater is IUPUI Executive Vice Chancellor and Dean of the Faculties Emeritus and Indiana University Chancellor's Professor Emeritus of Public Affairs, Philanthropic Studies, and English. From 2012 through 2014, he was Senior Advisor for International Affairs of the WASC Senior Colleges and Universities Commission, where he served as a commissioner from 2005 through 2011. Plater previously served as dean of the School of Liberal Arts (1983-87), director of the Workshop on International Community Development (2006-2010) at IUPUI, and senior scholar at the Quality Assurance Commons (2016-2021). Before joining IUPUI, Plater was associate director of the School of Humanities at the University of Illinois at Urbana-Champaign, where he earned BA, MA, and PhD degrees in English.
Plater currently serves as a board member of the Greater Indianapolis American Red Cross, IU Center on Global Health, and Antioch University. Past leadership roles have included the national Council of Adult and Experiential Learning, Carnegie Community Engagement Classification, The Children's Museum, WFYI, and the Indiana Humanities Council.
In 2006, the American Association of State Colleges and Universities established the Plater Award for Civic Engagement, a national award recognizing provosts. Students graduating from IUPUI—from bachelors to PhDs—with outstanding civic engagement records are awarded the Plater Medallion for Civic Engagement. Plater has been awarded honorary doctorates by Purdue University and the National Institute of Development Administration in Thailand, the Sagamore of the Wabash, and the Morris Keaton Award for national leadership in support of experiential learning, among other awards and recognitions.
Areas of Expertise
Higher education and the common good
Philanthropy as voluntary action for the common good
Academic leadership
Post-secondary education policy
Post-secondary quality assurance